Check out the original post here: https://primewomen.com/career-and-business/career-maker/oats-results-makes-successful-job-search/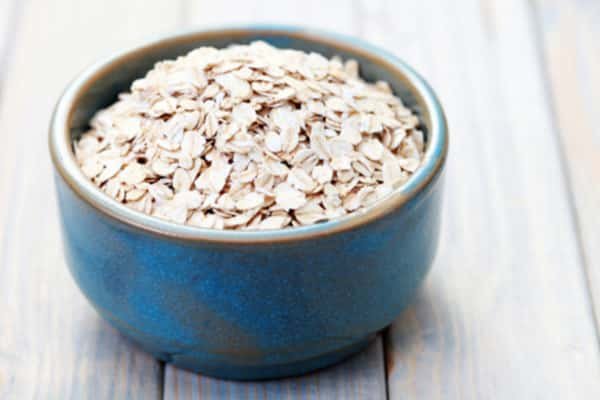 If you're like most women, you start your mornings off with a nice, healthy breakfast. Preferably, something quick but wholesome and delicious to help you start the day off right. Might I suggest a warm bowl of OATS? These OATS, however, provide you with essential nutrients to have the most successful job search, every time.
O – Objective for the day or week or hour. At the beginning of your day, it is important to write down your objective(s), as this will help you keep in mind your goal(s) while searching for that particular job.
A – Actions required to meet objective. As important as it is to have objectives, you must also note what actions are needed in order to accomplish each objective. What steps are involved? What does this job require?
T – Time required to complete actions. Now that you have your objective(s) and you know what actions are required, how much time is needed to complete those actions? Give yourself a time frame in which each objective will be completed and then plot it out in your calendar. You may want to add 20% to the timing of your actions in the beginning, while you are getting organized in a new job search.
S – Schedule it – put it in writing. The final step is to write it all down. Write down your objective(s), the actions and time required to accomplish each. This is a great way to keep track of what you have completed. I suggest putting your schedule into your calendar just like you would projects and meetings at work.
Starting your successful job search with a nice serving of OATS is sure to help you be more productive, organized, and stress free. Breakfast is the most important meal of the day, so give it a try!